This is our go to post workout and morning rush smoothies. Easy to make and keeps you full for hours.
We kept this smoothie recipe real simple with just 5 ingredients in total! Also, going to keep this write-up real small too so you can get to the recipe.
While growing up, I ate a lot of peanut butter, honey and banana sandwiches and I mean a lot. In fact I still like my peanut butter, banana with honey sandwiches but discovered the smoothie version works even better.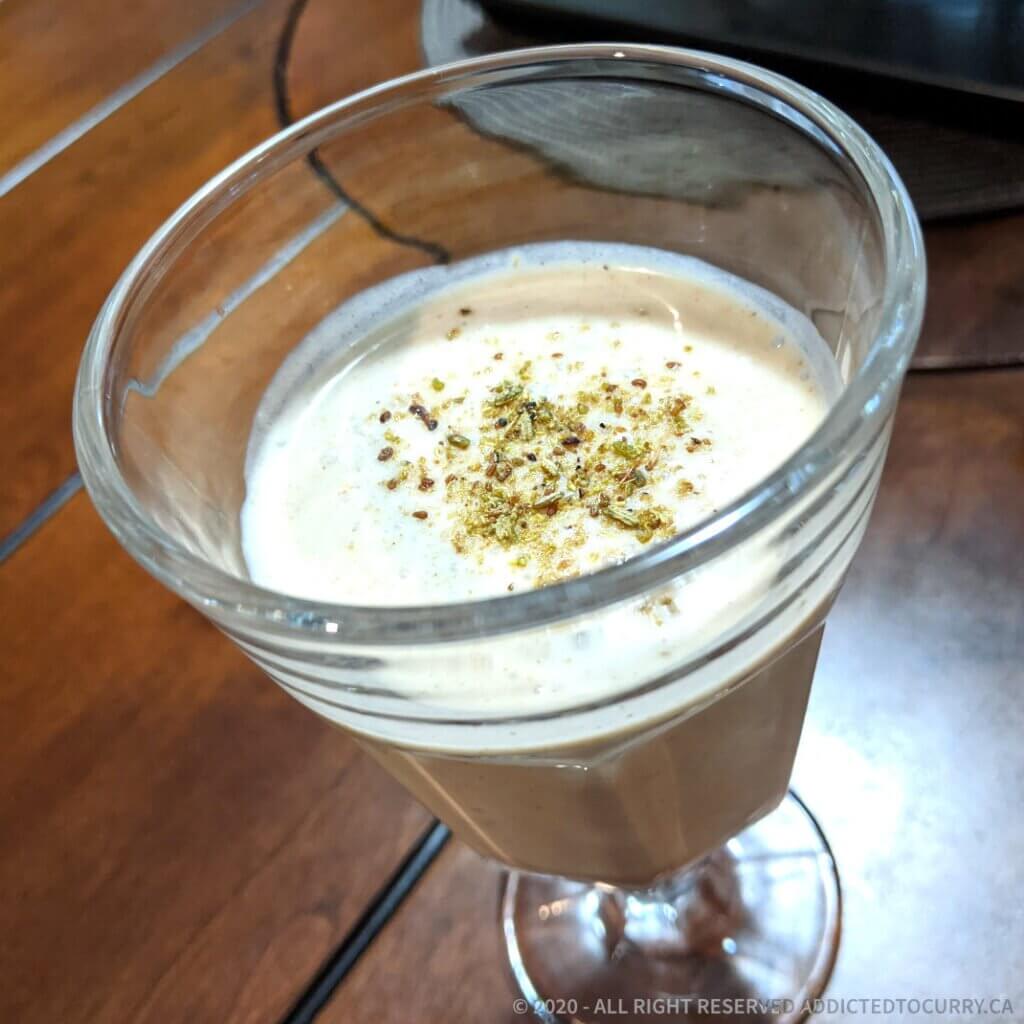 How to make a Peanut Butter, Banana and Fennel Smoothie
The best thing I found with any smoothies really is that literally you can just throw everything at once into a blender. Mix and it's ready to serve in, usually under a minute.
Ingredients
Bananas: We usually have quite a few of these at home… usually at least a few batches. But, you can buy them at any Grocery store near you.
Peanut Butter: You can use any of your favourite peanut butter brands… I prefer smooth peanut butter in my smoothies but you can go with chunky as well.
Almond milk: We use Organic Almond milk here but honestly and milk alternative works just as well.
Ground Fennel seeds: This one might be a bit harder to find, you can find these at any indian or mid east grocery store. If you're lucky you might find some at your local Grocery store as well.
Ice cubes: Hoping that you have an ice tray because you'll have to find at least a couple of these in your freezer.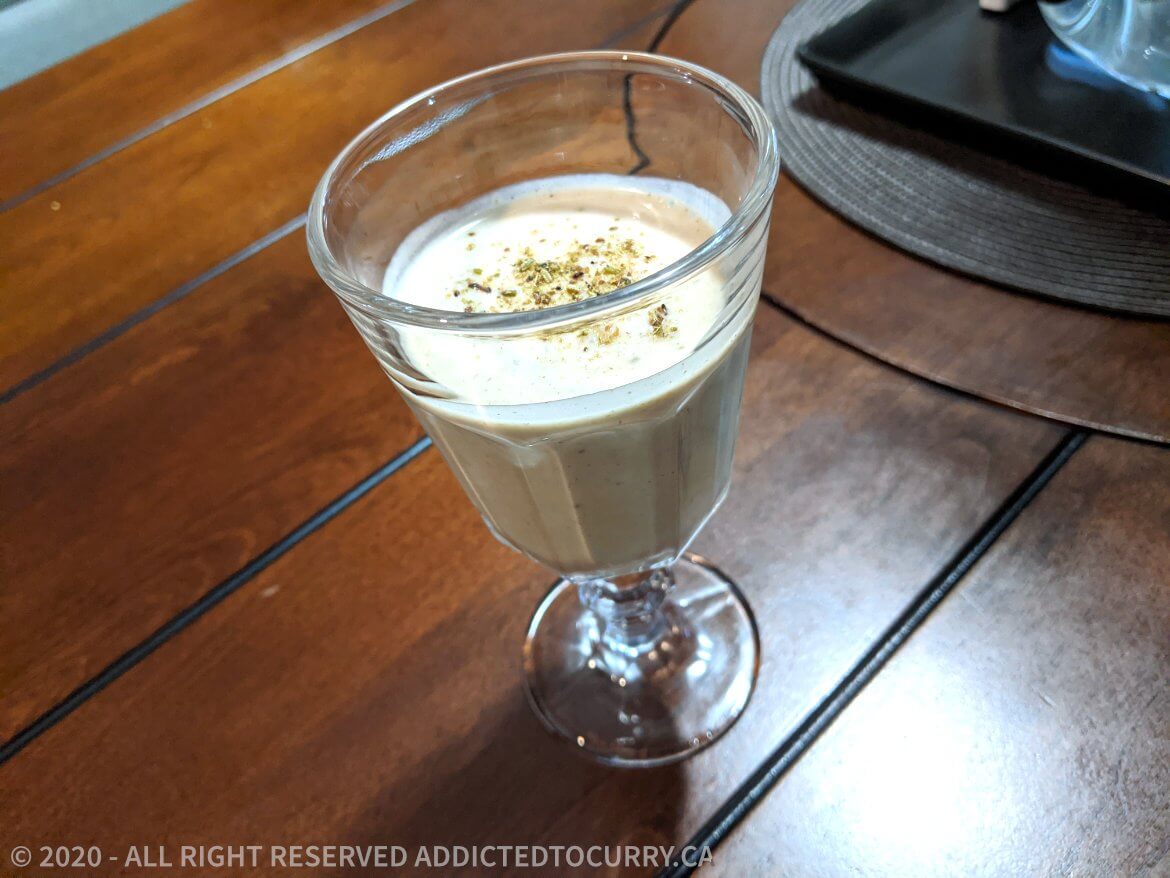 Ingredients
2 tbs peanut butter
1 medium banana
1 cup almond milk or milk alternative
1 tsp ground fennel
2-3 ice cubes
Instructions
Blend all ingredients together until smooth. Then enjoy
Notes
You will need a blender or a hand blender to make this smoothie.